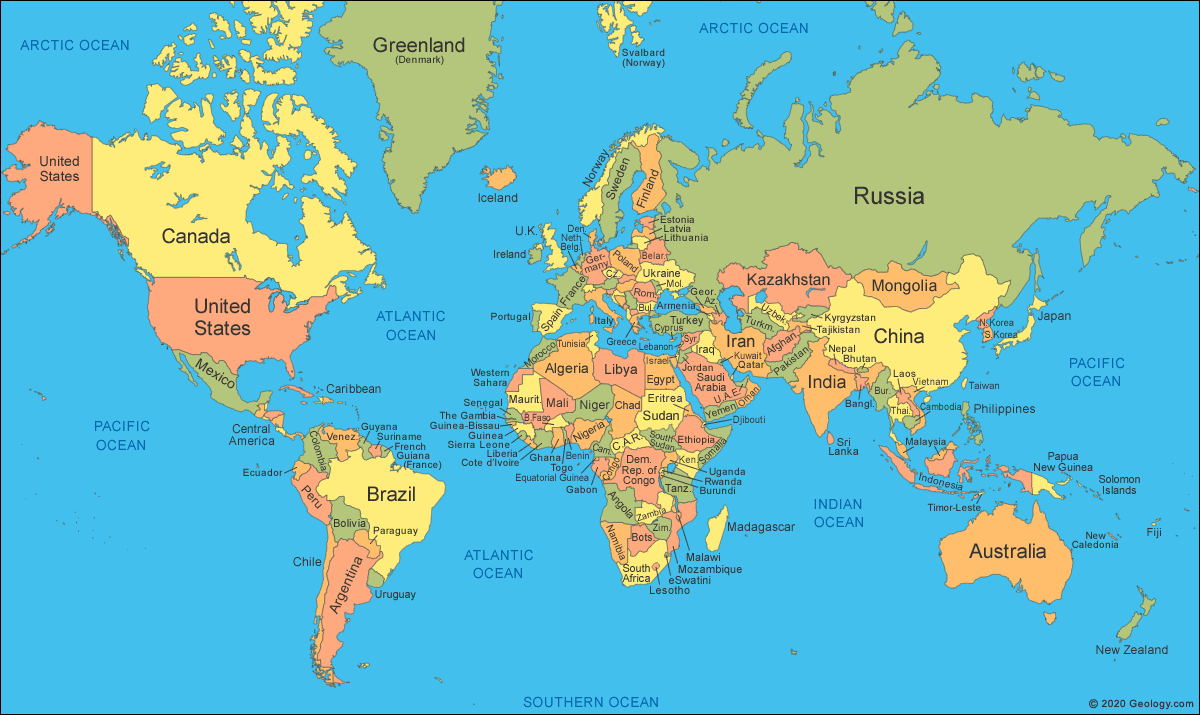 It is Travel Tuesday, so the perfect day to reflect on tips for a round the world trip.  World travel can be a formidable undertaking but with some planning and preparation, it can be a real joy. Those who have read my travel posts in the past know that I am a big fan of cruises. Cruises are an excellent way to see the world, but are time consuming. If you have limited Holiday time, and need to keep to a work schedule, flying is the better option.
Of course working out your itinerary is important as well. To maximise the potential of schedules, starting at the International Date Line seems to be the way to go.  But, this approach is not without risks, however.  I find that for a clear mind, and to maximise the desired outcomes, starting in North America and finishing in Europe is the better plan.
"But why?" you might ask. Well if you are trying to get around the world in lets say, one night, you need to have your wits about you.  In America you will need to negotiate a wide range of cookies, and small snacks, but most are accompanied by glasses of milk, or the occasional cup of cocoa.  In Europe however, mince pie, Yuletide puddings, and glasses of sherry can quickly fill you up and make you a little tipsy.  Best save these to the last.
Your choice of air provider is also important. It doesn't matter if you are using major carriers such as British Airways, or smaller more personal providers like Dancer, Dasher, Prancer, you need to look at their record of cancellations and delays.  You don't want to be caught out by missed connections or become stranded by some technical failure.
This leads to some associated travel tips. It has to do with vegetables. Eight (or occasionally nine) little reindeer cannot possible eat the number of carrots, parsnips, and turnips placed out for them.  Flying on a full stomach is really a no no. But this is where the magic toy sacks come in handy.  As the presents are deposited in stockings, under trees, and in wooden shoes around the world, the sacks make for an excellent collection tool for the excess veg.  This can be taken back to headquarters for long term deer feed, or it can also be turned into a hearty stew for hardworking elves.
Speaking of headquarters, the North Pole is a great strategic manufacturing venue, but weather conditions might provide difficulties on priority travel night. I know reindeer number nine has done much to alleviate these problems, but having a reserve airfield in a place such as Lapland remains a prudent arrangement.
Well, I hope you find these tips useful, and that you will enjoy your Christmas celebrations and that they herald a great New Year.
Padre
---
The Haunted Wordsmith: Dancer, Dasher, Prancer
Fandango's One Word Challenge:Formidable
Mindlovemisery's Menagerie Wordle #215:
Present 
Yuletide
Holiday
Herald
Santa
Tree
celebrate
mistletoe
stocking
pudding
elves 
reindeer