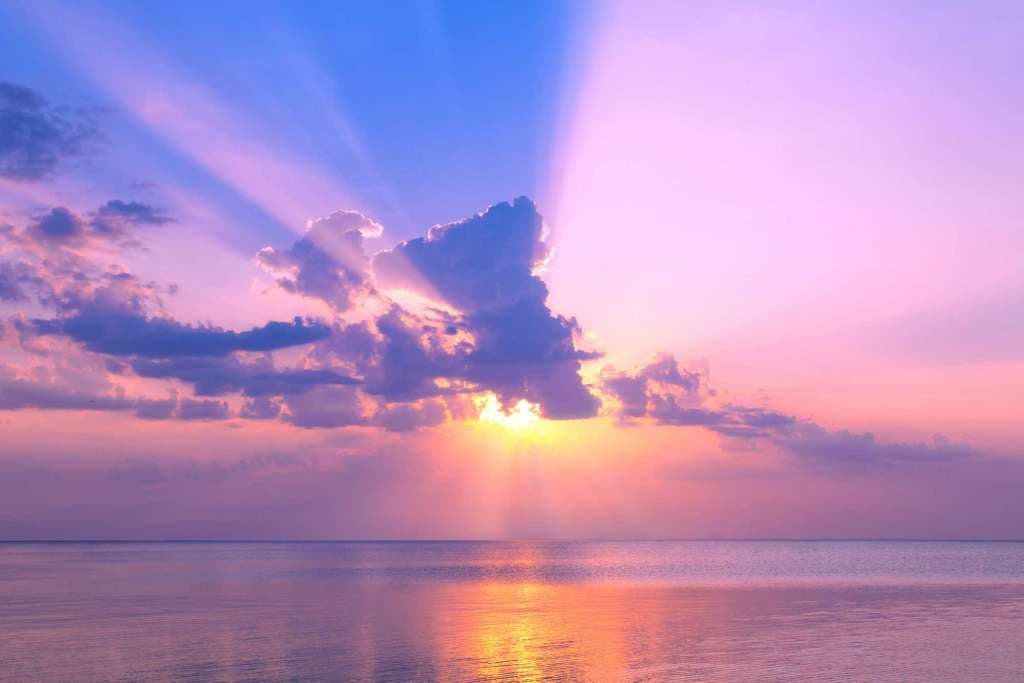 It has been an inspirational couple of weeks with powerful messages being presented to challenge and encourage us.
The first of these was presented by Brother Larry in which he drew upon 1 Corinthians 16:15.  The passage in the KJV reads, "I beseech you, brethren, (ye know the house of Stephanas, that it is the firstfruits of Achaia, and that they have addicted themselves to the ministry of the saints)."  The translation was purposely chosen to bring the emphasis upon the word "addicted," rather than "dedicated."  It is the overwhelming degree that is captured by the word "addiction" that makes the passage so powerful.
While Isaac Airfreight did a sketch decades go about being a "Bible Junkie," it pales to the message of our brother, Larry.  His was not a comedy which used satire to make an emphasis, but rather an "in your face" challenge to let God's call to service be over-riding in our lives.   He noted that addicts "live" for their "fix" and we should do no less in our relation to God and His people.
This is a kind of transformation.  Pastor Vince picked up on this theme when he noted that we by our presence (one transformed by our conforming to the image of Christ, and His presence within us) should change the atmosphere of our surroundings.  He drew upon Habakkuk 2 to note that though the world seems dominated by evil, God has an appointed time in which righteousness will prevail.  We should not bemoan the woes of an evil world, but trust in God's ultimate victory, and be "watchmen" for the day when it will come, holding firm (being transformed – addicted even) to righteousness ourselves.
In Joel 2 we see this advanced, that despite calamity – if we "rend your [our] heart, and not your [our] garments, and turn unto the Lord your God: for he is gracious and merciful, slow to anger, and of great kindness (v.13);" then "it shall come to pass, that whosoever shall call on the name of the Lord shall be delivered (vs 32)."  It isn't a sad countenance and a sense of defeat, but a trust that changes ourselves and the surrounding atmosphere.
Matthew 5 says we are "a light in the world."  Not that "our" light shines, but God's light shines through us.  We as we "go into all the world" should be like a city on the hill, a watchmen upon the walls.  We are through our conforming to Christ within us atmosphere changers.  We addicts to holiness are instruments of change.
In Acts 2 we see a handful of Jesus' follows lighting up the world, when they are filled by God's Spirit.  They spoke tongues of many lands, and later healed the sick and gave hope to a dying world.   If so few can "turn the world upside down," should not we – their spiritual descendants be as addicted, as conformed, and become a new breath of fresh air in our world.   Let's change the atmosphere.
Padre