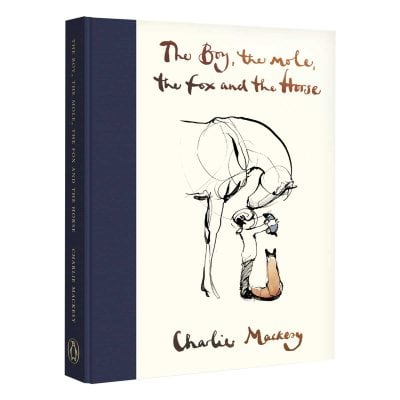 A very special friend gave me a copy of Charlie Mackesy's The Boy, the Mole, The Fox, and the Horse for Christmas.  I have, as she suggested, dipped in and out of it since, but read it in order and in full today.  It followed on the heels of reading Paulo Coelho's The Alchemist.  It too was a product of a kindness, as one of my readers made the very generous comment that she saw a similarity in my writing style and Coelho's.
I was amazed at the similarities in the philosophy and sentiment of both books.  "Follow you dreams," and "Make the most of the present moment" resound through both works.
In this time of isolation, and confinement, following dreams may well seem impossible.  But, not if the second principle is followed.  I have works I had wanted to read, and stories I have wanted to tell.  What better time than this to do so?
I have commented before, that in this time, I feel very much closer to my late wife, even as I am more cut-off from others.  I am having time to "relish the moment" when I prepare recipes she enjoyed, and admire the decorations in the home we made together.
So as both Coelho and Mackesy suggest, love does fill one's life.  Let's use this time to thank those who are dear to us, and to reiterate our love for them.
To Sophie and Christine, thank you for the love you have shown me.
Padre