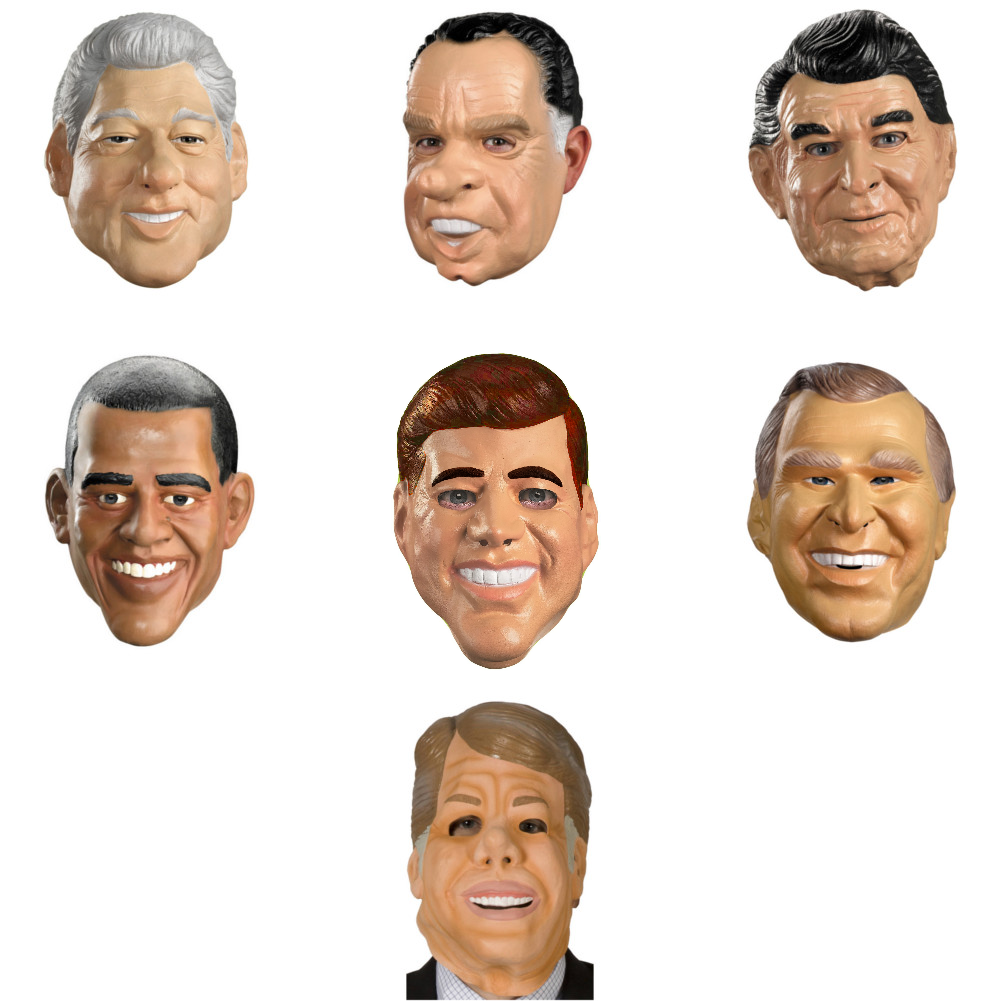 The perpetrators were easy to classify.  They were known as "Wannabees."  Their leader, for lack of a better word, was John "Toolbar" Tolbert.  Tolbert had illusions of grandeur, and saw himself as a modern day Jesse James.
With this fantasy dancing in his head, he decided that he and his band of would-be felons would rob not one, but two banks back to back. 
The first heist at the Urban Mutual actually went off quite well, but rather than escaping and striking somewhere unexpected, they slowly crossed the street to rob the First State Bank.  If this was not a bad enough tactic, the group easily stood out on the busy street because of their rubber presidents' masks.  
Yes, in a world of surgical mask anonymity brought about by a world-wide health crisis, they wore presidents' masks.  Toolbar later told the police that it seemed a good idea, because he had seen it in a movie.  Tolbert was a tool indeed.
Padre