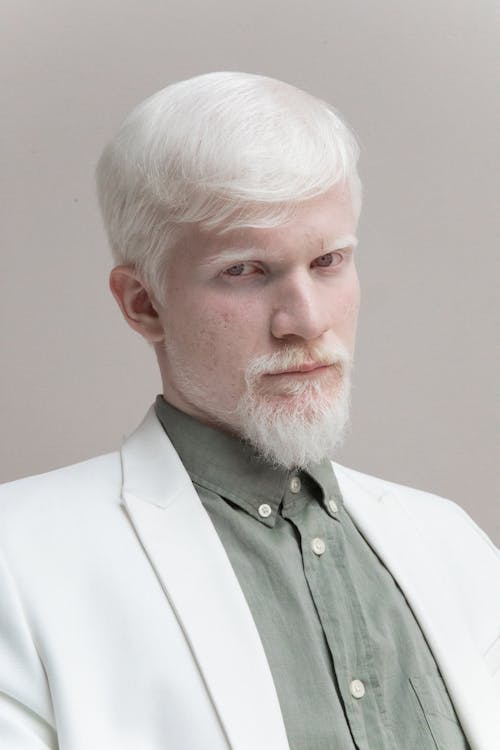 ---
"Don't believe a word he says," Tayler warned. "His public image is a lie. He is evil to his core."
"But he's my uncle, isn't he?" Milly inquired.
"That makes him all the more dangerous," the lawyer warned.
"Why dangerous?" Milly asked.
"When your parents died, God rest them, it left you with fifty-one percent of the family fortune. He will play you if he can to make his own power greater."
"But if he is so toxic, why is he called Mr. Clean?"
"No matter how things appear don't fall for it. He is anything but clean." Tayler warned.
The elevator finally reached the 55th floor. As the doors opened, Milly Kleinmann found herself face to face with her uncle for the first time. As she looked into his steely gaze she felt her heart plunge and a shiver run up her spine. It was immediately clear to her that everything Tayler had said was true.
---
Padre