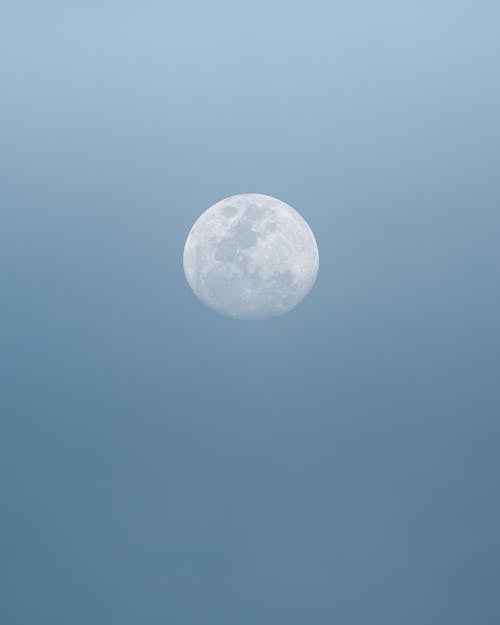 ---
Selene, why do you stare so?
What is it that attracts you here below?
As your face shines down upon us
Is there something particular you seek to know?
Are our lives of such interest
That you shed light upon them even as we sleep?
Or is it merely that you are restless
As your silver vigil you keep?
---
Padre
Shared on dVerse